Grand Ancestor T002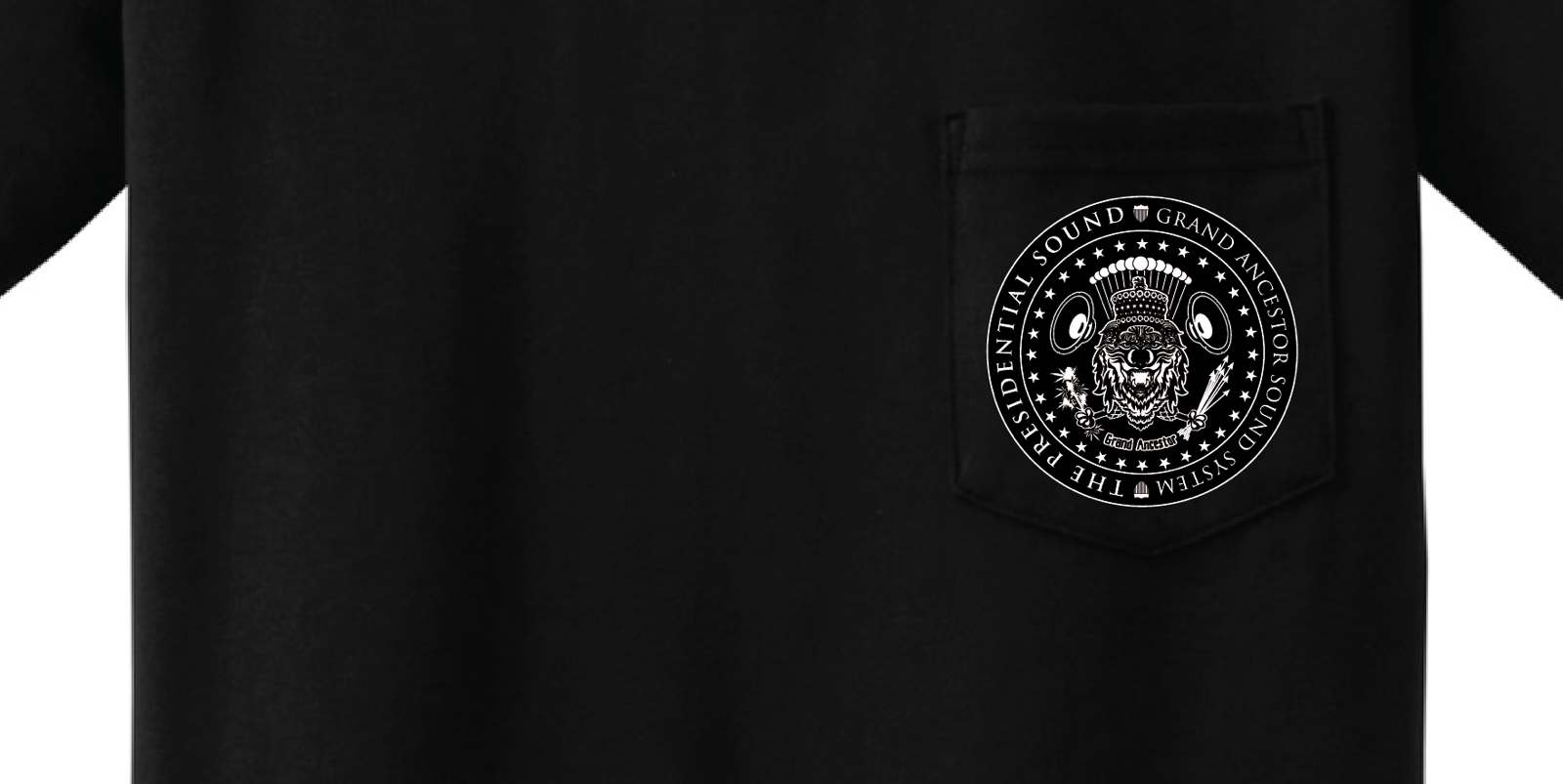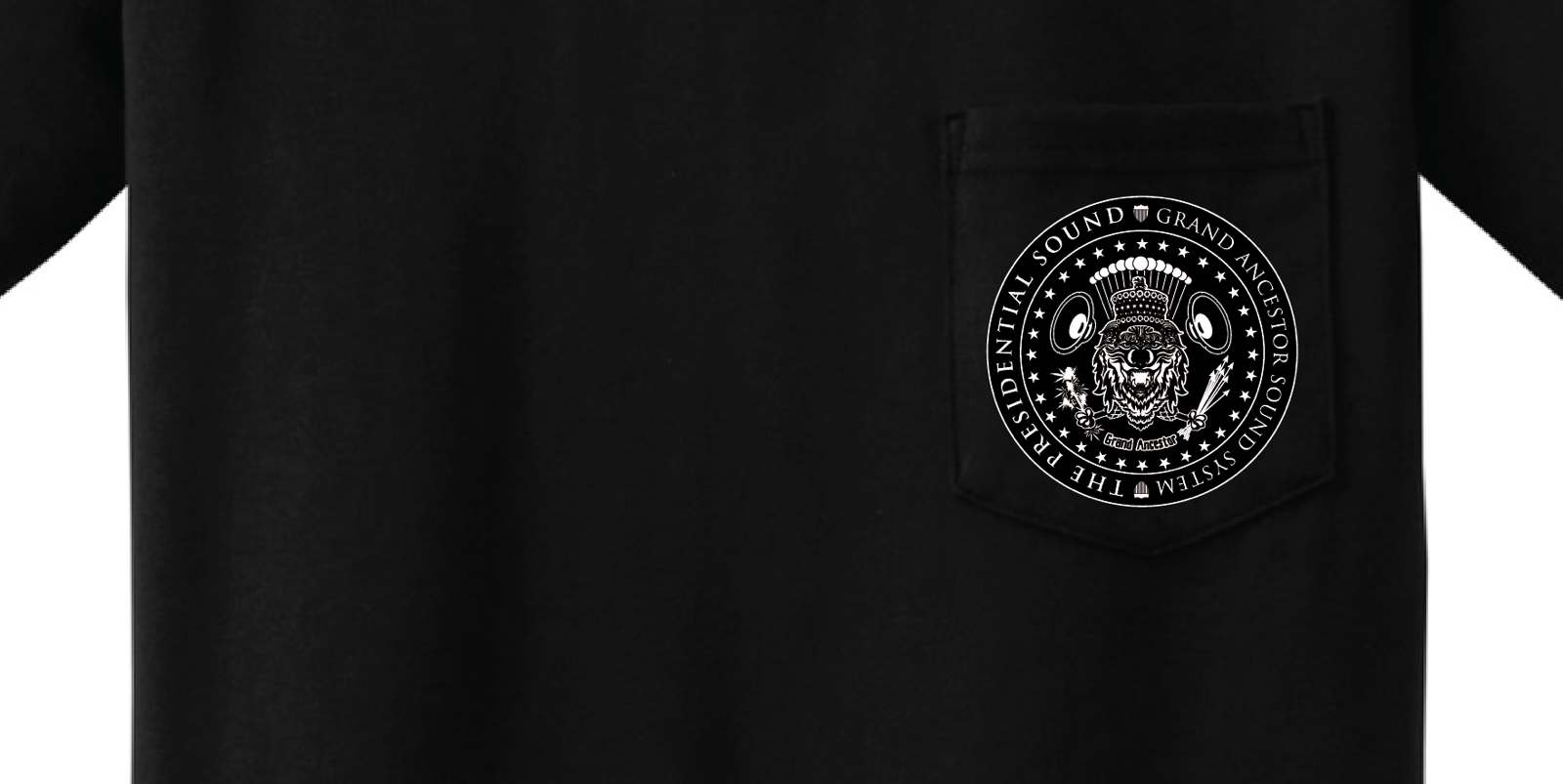 sold out
Grand Ancestor T002
It's time for the release of the second GA shirt!
Don't miss out on this one, because we had a lot of people keep asking about our first shirt. This one is a nice little step up in formality, and we can't wait to be rockin' these inna dance!
If you purchase this item, we will either ship or give to you at the April 6th show. If we ship it, it is not guaranteed to arrive by the show.